13 Signs You Grew Up Liking Chubby Guys
Being young is hard. Being young and gay is even harder. Being young and gay and into chubby guys, well we were just special. Whether it was totally missing the allure of whoever was on the cover of Tiger Beat magazine or forming crushes on the boys in school that nobody else cared for, we grew up a little bit… different. Here's our top 13 signs you grew up (sometime in the 80's or 90's) liking chubby guys.
1. You always befriended the chubby boy in school.
"Now how do we hug without him feeling my boner?"
2. You remember that feeling when you did your first internet search for pictures of chubby guys.
"Well there goes the next four years of my life…"
3. When you went swimming, you were always disappointed that the chubby guy usually left his shirt on.
"Now no one will notice I'm fat!"
4. You never understood what all the fuss was about with teen idols like Zack Morris…
"Stop winking at me, skinny!"
5. …Or why nobody else seemed to notice how hunky TV dads like Mr. Conner were!
"I am! I am the makout king!!!"
6. You were rarely attracted to guys your own age, because, well, they were so thin!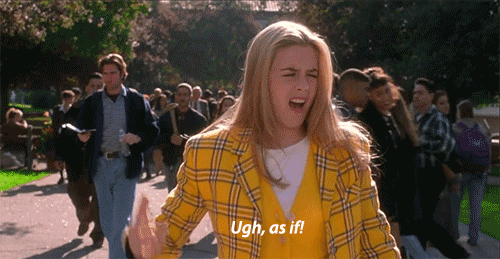 "Actually, I'm saving myself for Kevin Smith."
7. You always wondered why the "before" guys in weight-loss commercials were so unhappy when they looked so good!
"It's like defacing the Mona Lisa!"
8. You remember what this is (and the joy of clicking Next!)

"More hot guys, please!"
9. For some mysterious reason, Notorious B.I.G. made you H.O.T.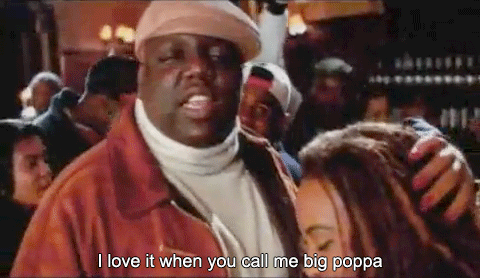 "I don't even listen to rap, but I sure will Big Poppa!"
10. You knew that Donkeylips was CLEARLY the best character on Salute Your Shorts.
"Dear God, he's only gotten hotter."
11. You never understood why Weird Al's "Fat" video didn't go triple platinum.
"Where is this magical subway station?"
12. You loved Santa Claus but not for the same reason as the other kids.
"Tell me more about this bowl full of jelly…"
13. You didn't know where Camp Hope was, but you sure wished your parents sent you there!
"I want to go to there!"
Comments
comments
Comments are closed.